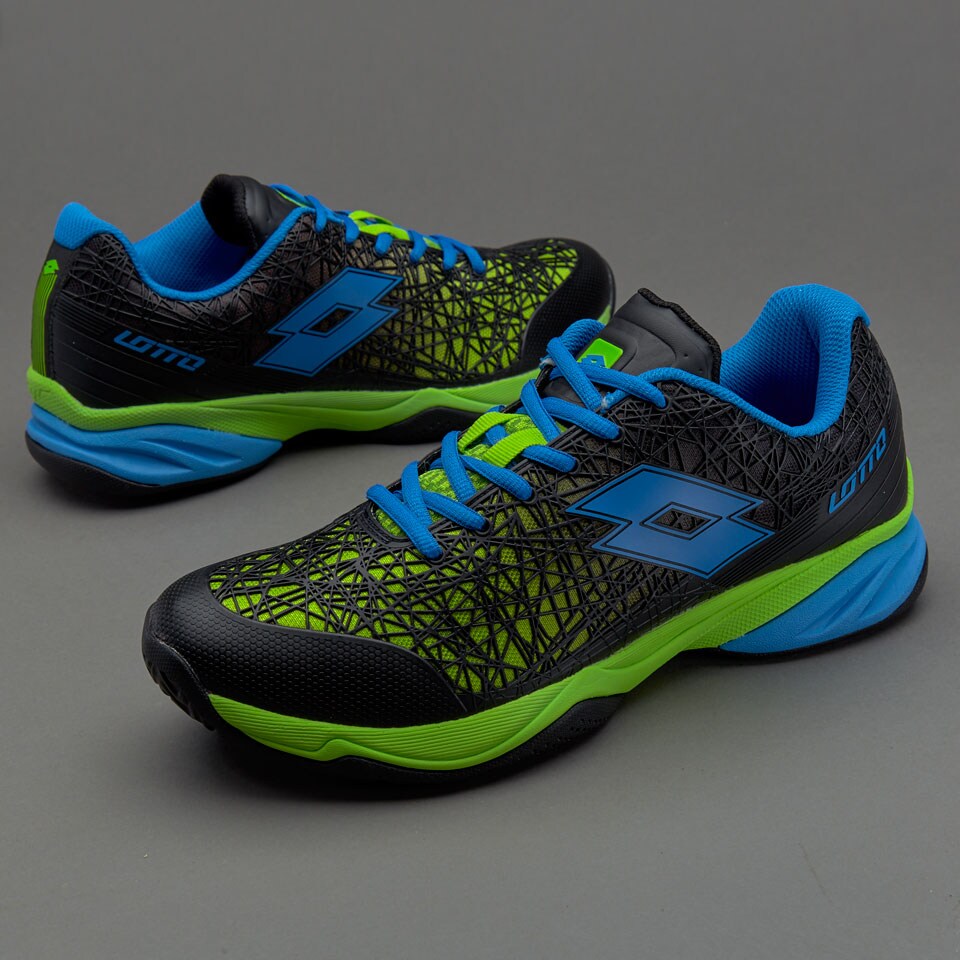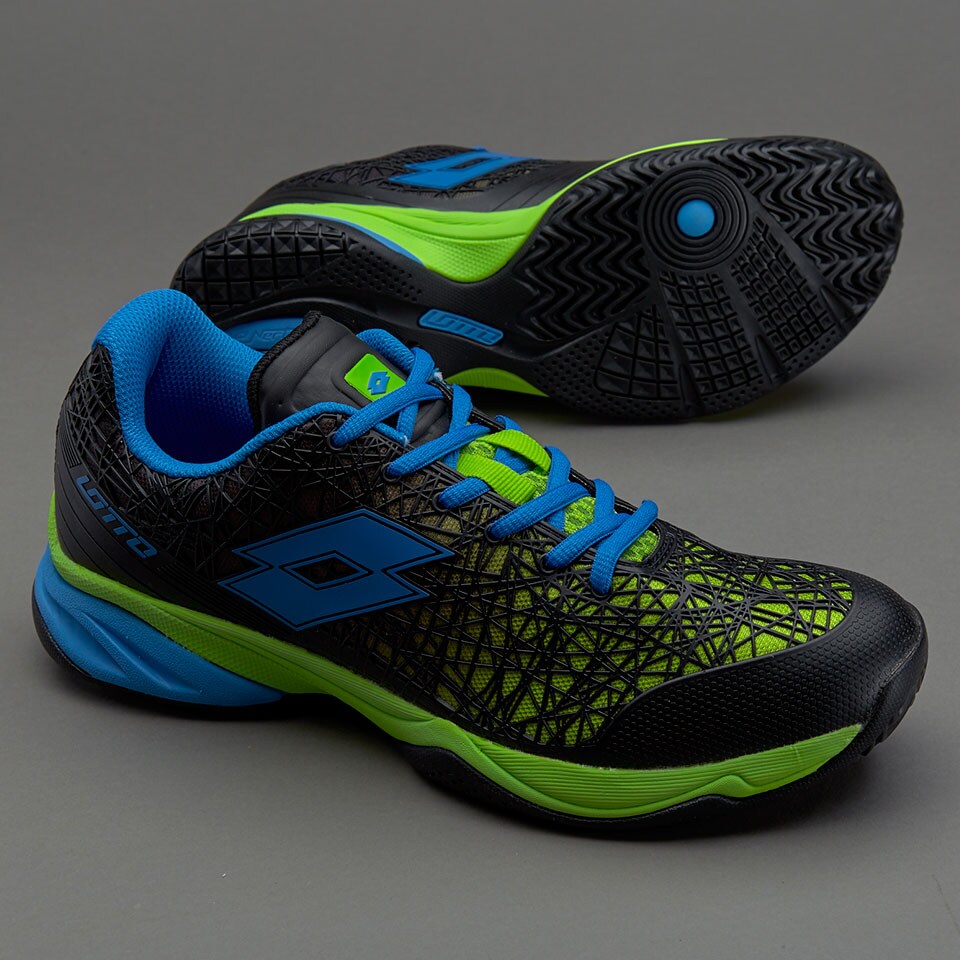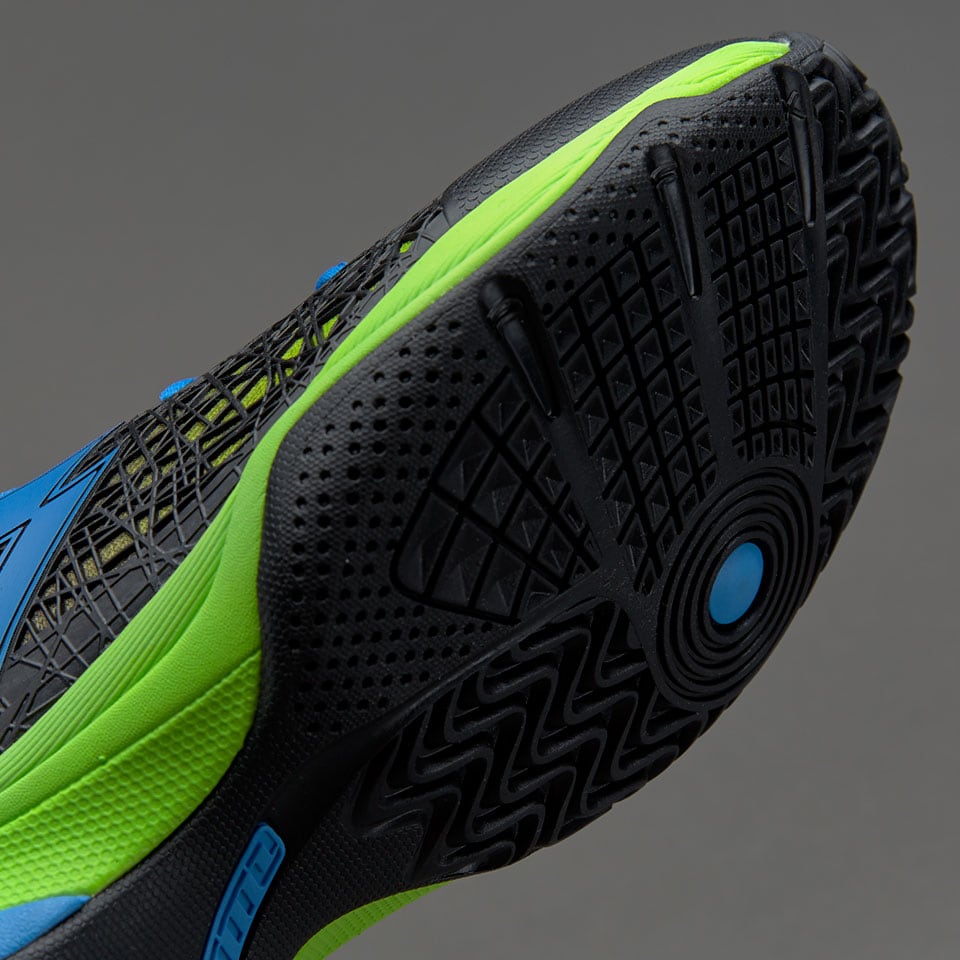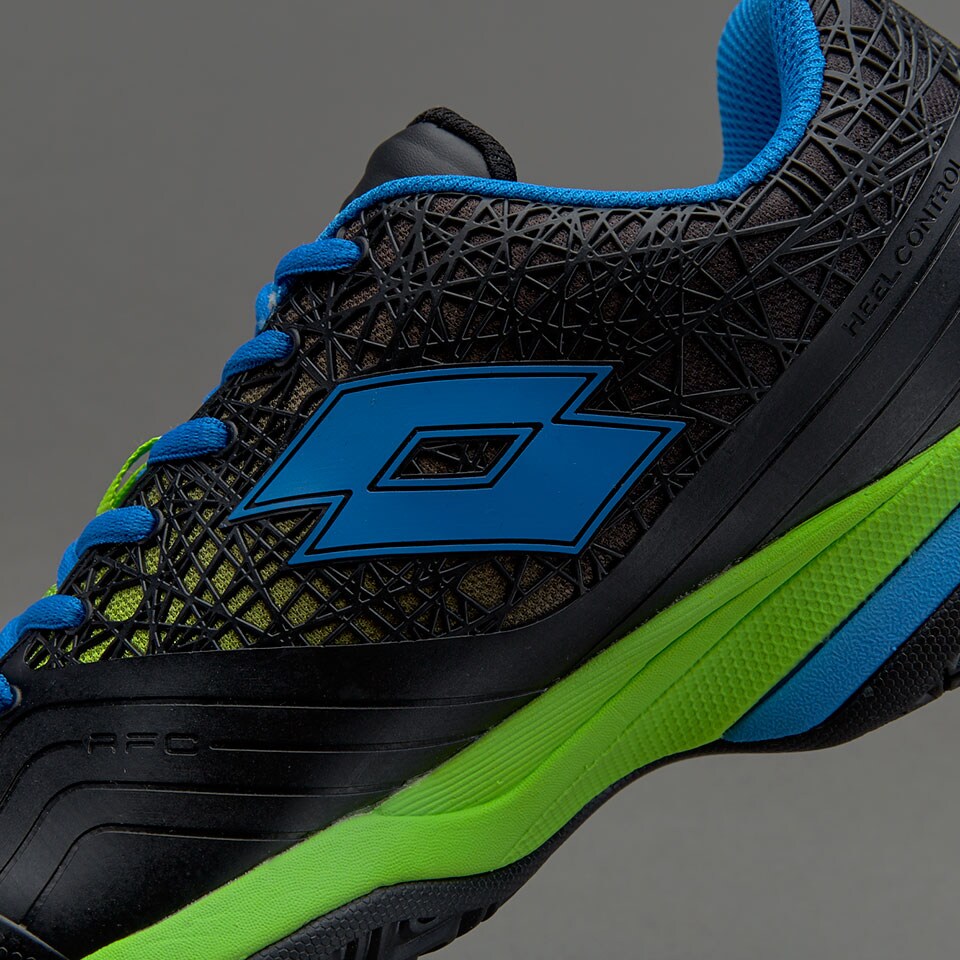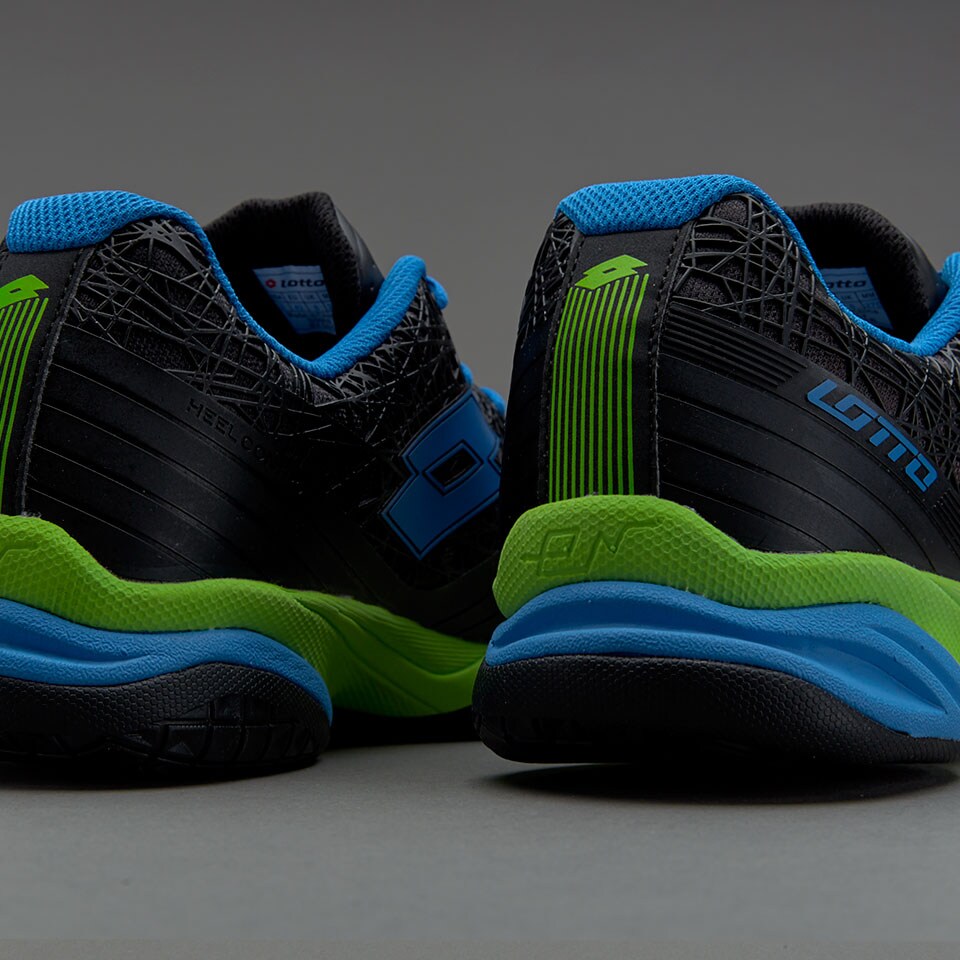 Lotto Viper Ultra II - Clover Fluo / Atlantic
The Lotto Viper Ultra II tennis shoe builds upon its predecessor with additional cushioning and support.
With Enerturn technology in the heel, the Viper Ultra II is designed to cushion the foot on impact by dispersing energy through its multiple-density elastic construction, giving you greater spring back on every step as you move around the court. A reinforced toe cap helps to protect against the effects of drag, while PuntoFlex allows the foot to move and flex naturally. A classic herringbone grip pattern provides traction on all court surfaces.
All Court
All-court shoes have hard-wearing, hybrid grip patterns designed to cope with the quick changes of direction required in the fast-paced game played on acrylic and synthetic hard courts.
Features
Additional Information
Quick Ref:

135229

Man. Ref:

S3807