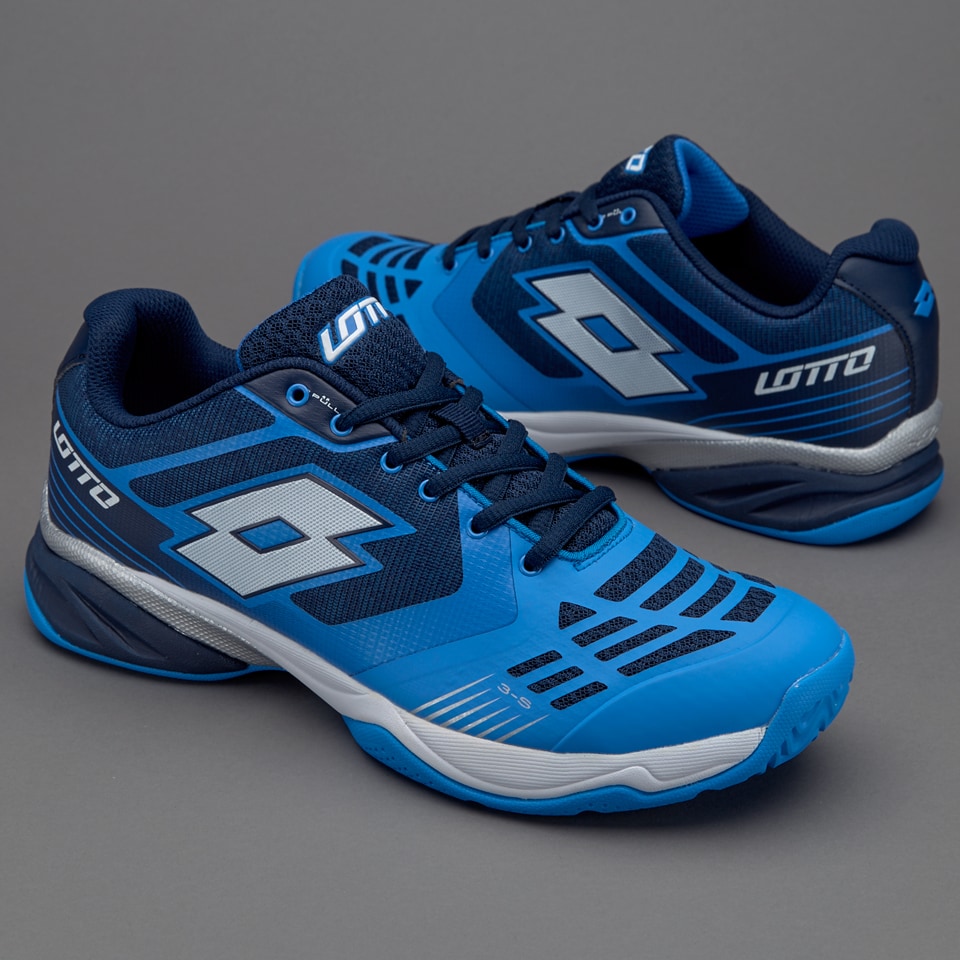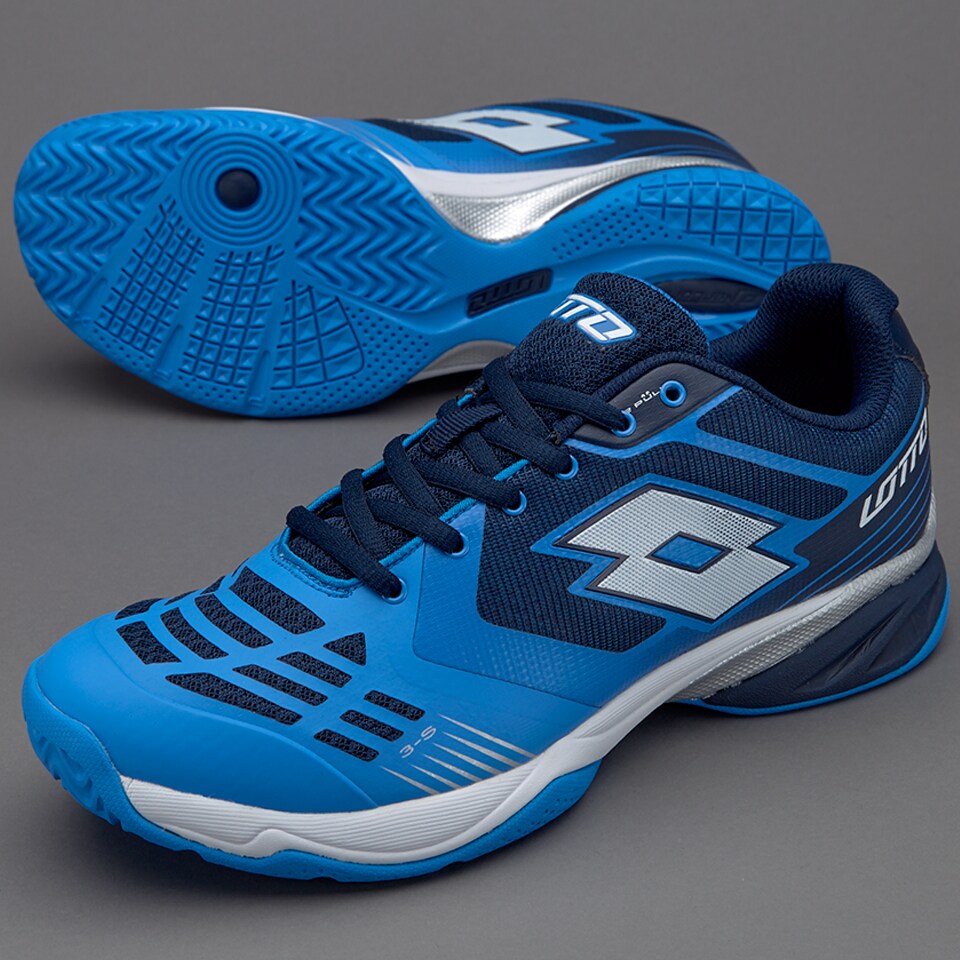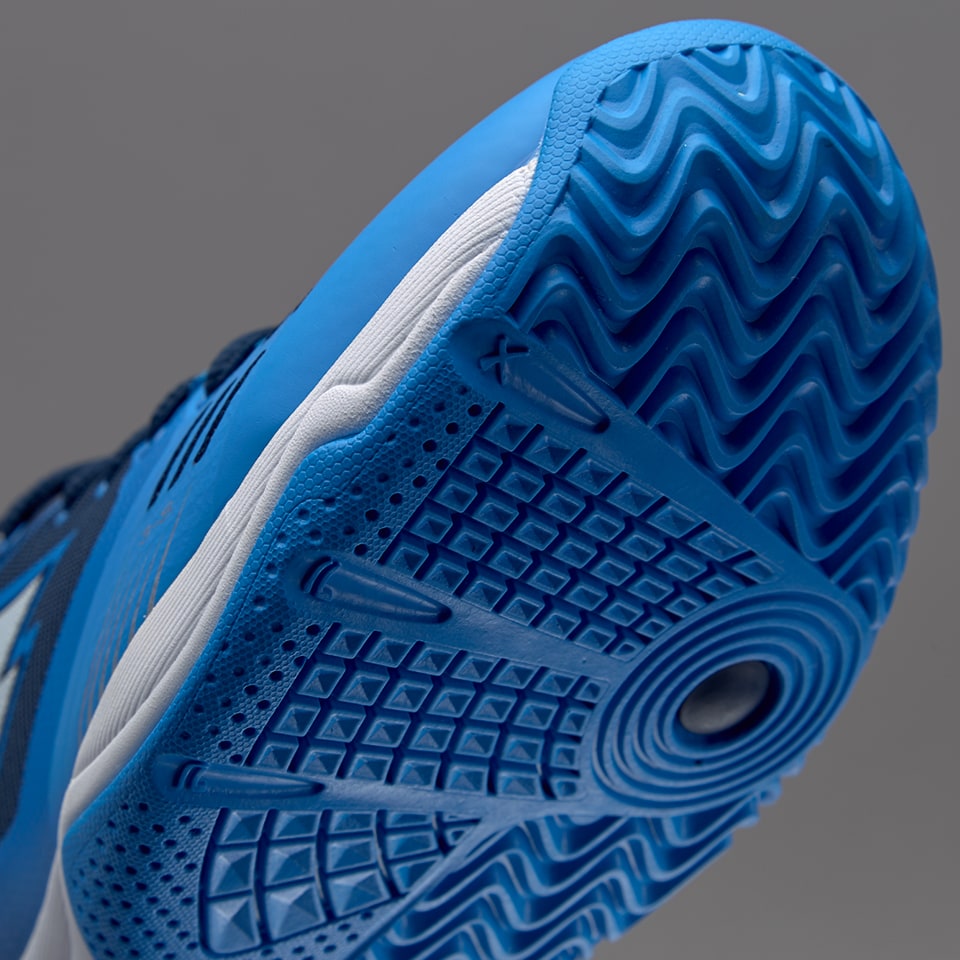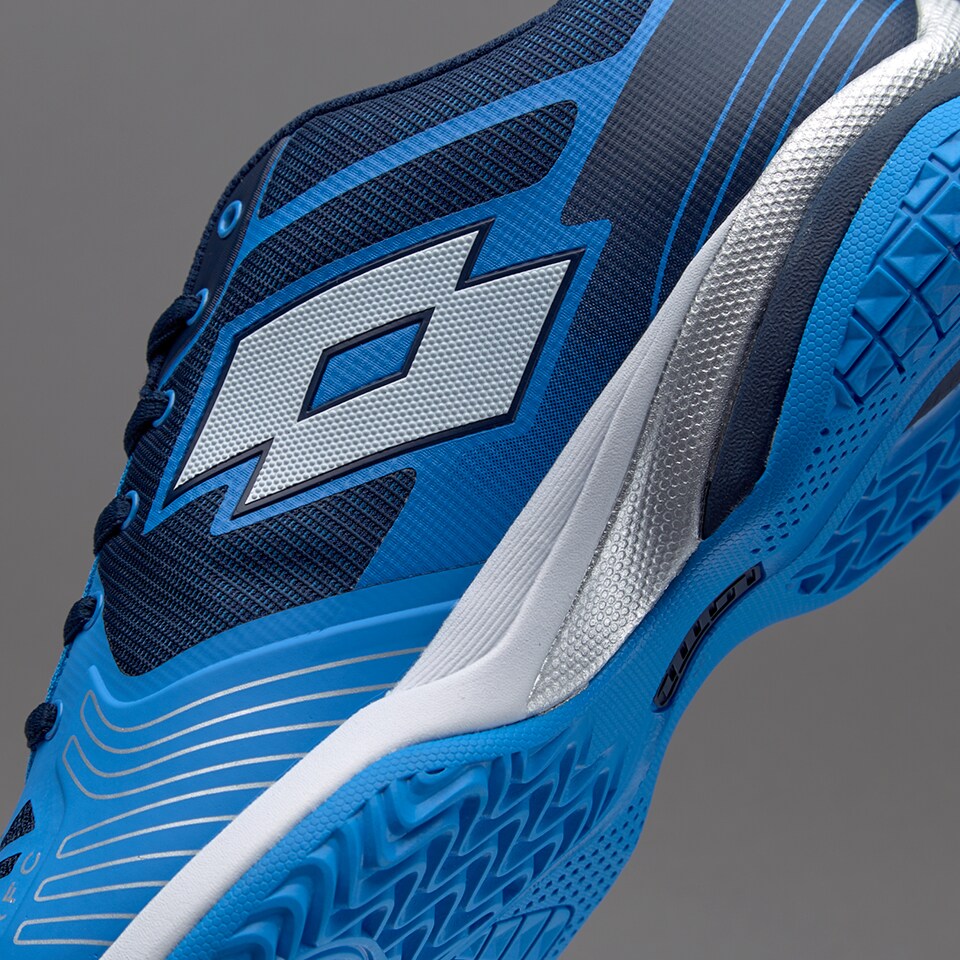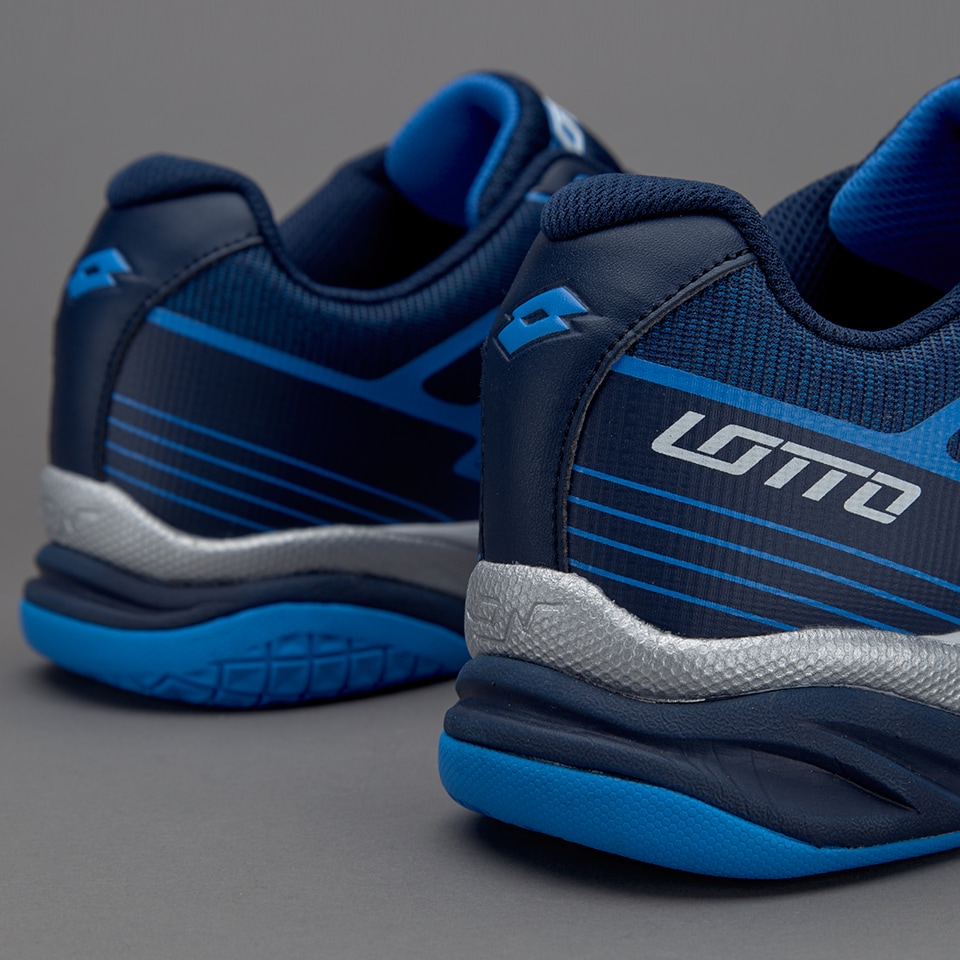 Lotto Esosphere II - Blue Atlantic/White
Offering superb value in a technologically endowed package, the Lotto Esosphere II tennis shoe comes with Enerturn shock-absorbing cushioning technology.
Ideal for club and recreational players, the Lotto Esosphere II comes with Enerturn cushioning technology that helps reduce impact and aid propulsion, while an anti-torsion internal shank in compressed EVA together with a moulded-EVA midsole ensures comfort and support.
All Court
All-court shoes have hard-wearing, hybrid grip patterns designed to cope with the quick changes of direction required in the fast-paced game played on acrylic and synthetic hard courts.
Features
Additional Information
Quick Ref:

151004

Man. Ref:

S7293