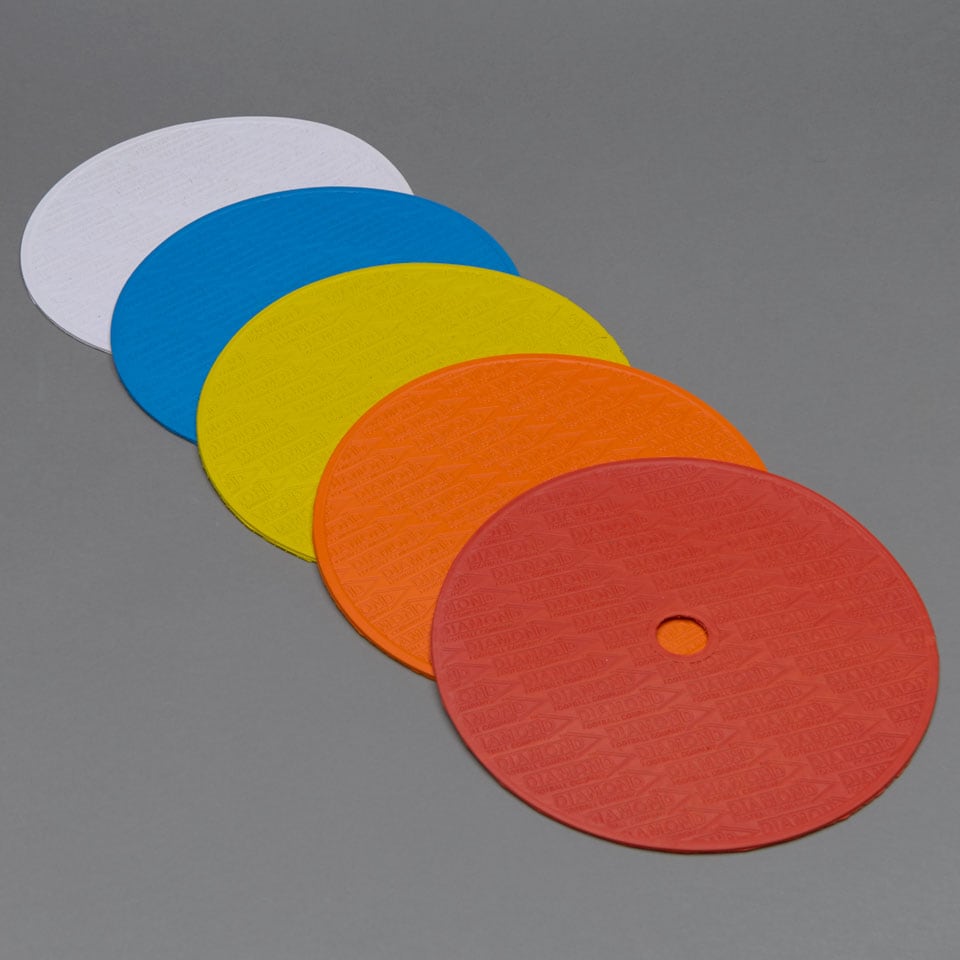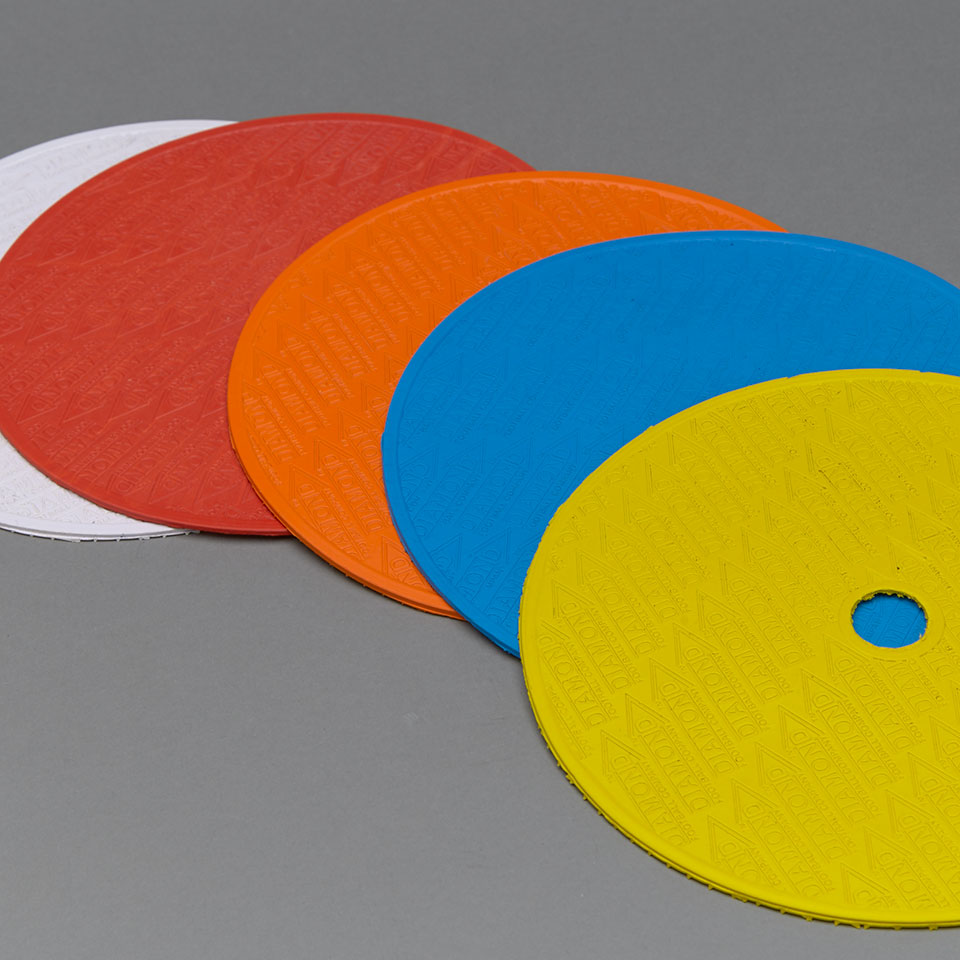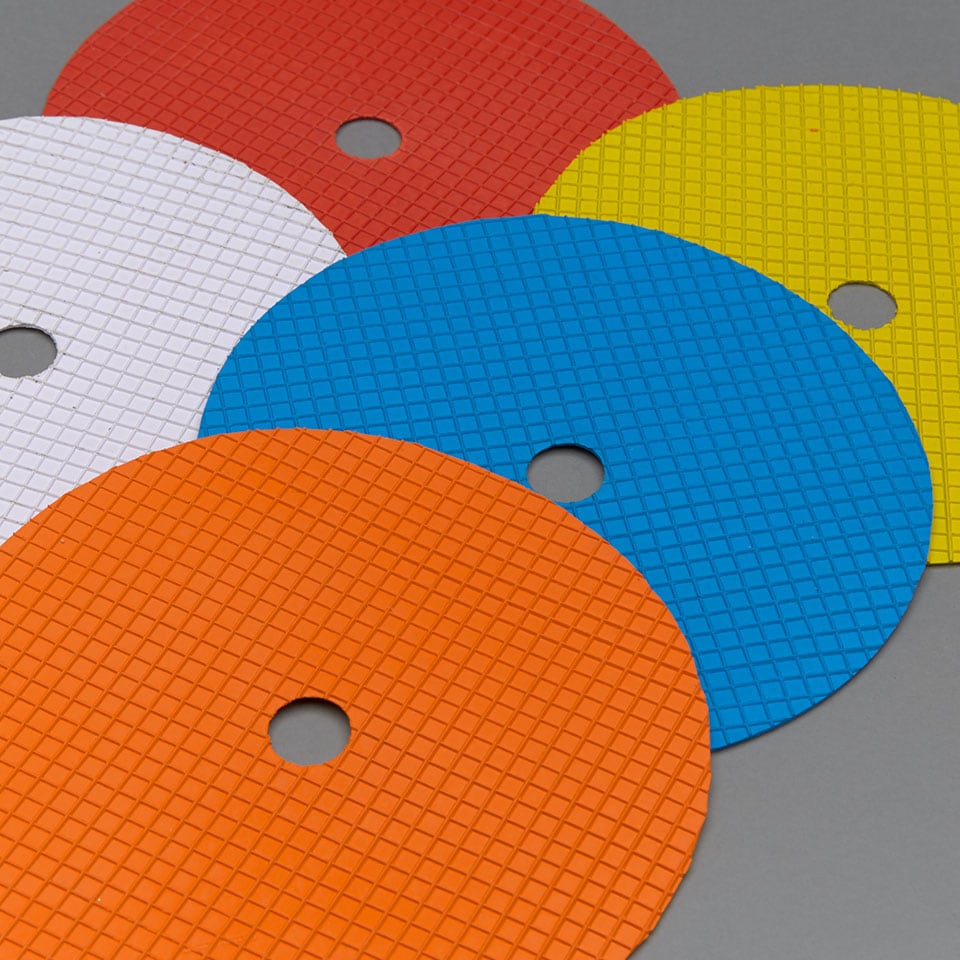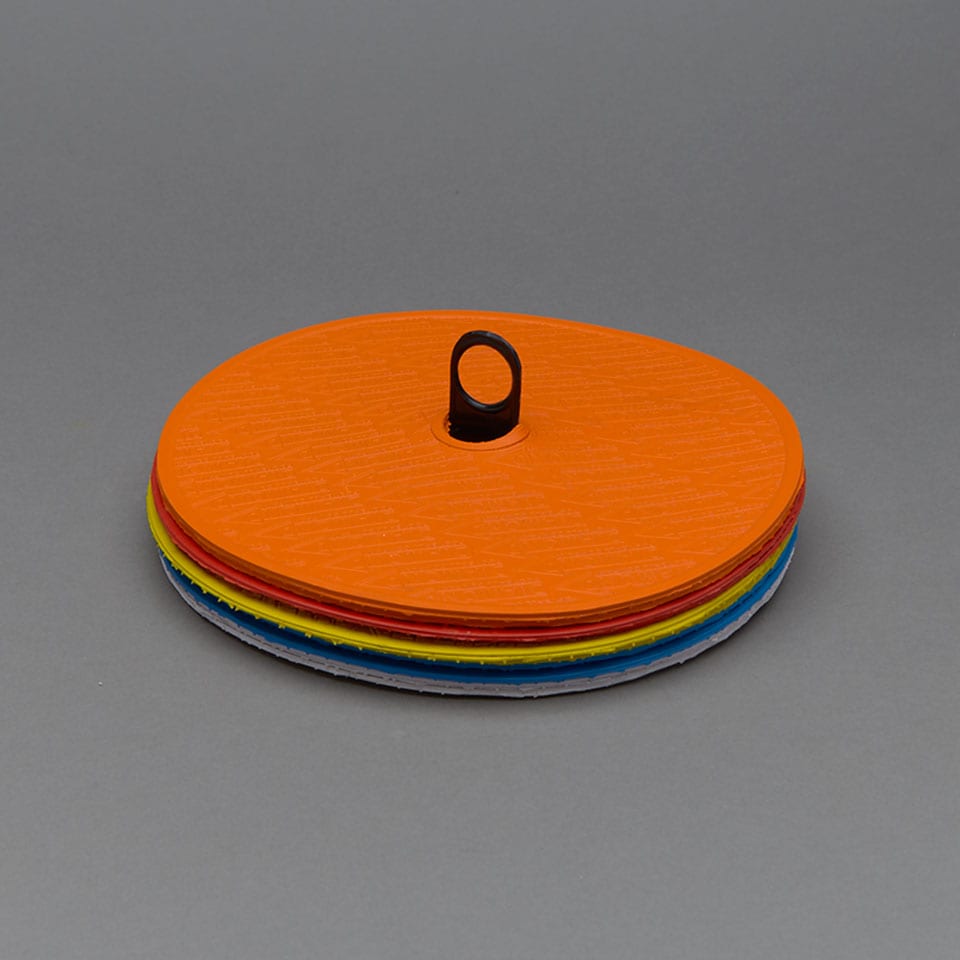 Diamond Flat NonSlip Markers
One of the most popular training products in football, the Diamond Flat NonSlip Markers in Multicolour let you mark out the field for a wide range of training sessions.
In a pack of 10 with an easy carry handle, the Flatmarkers are made from non-slip rubber for a stay put design. In 8" wide discs, the flat design makes them easy to transport, and easy to set up.
Features

• 8" or approx. 20cm wide
• Non-slip rubber
• Pack of ten
• Easy carry handle
Additional Information
Quick Ref:

20815

Man. Ref:

FM-M